How It Works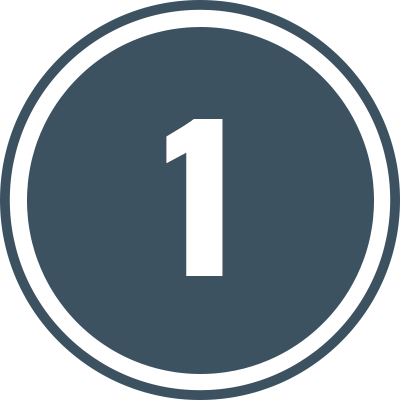 Tell us what you need
(Job description/Sample tasks)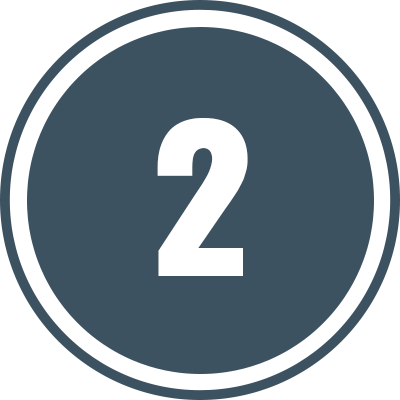 We'll provide you with a competitive rate.
(Based on job description)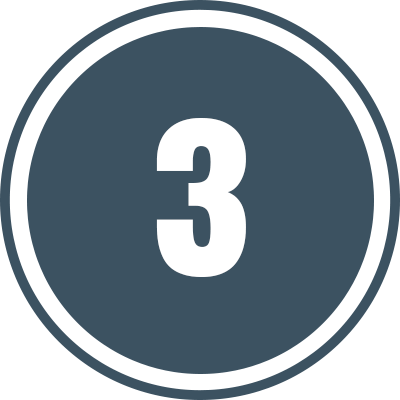 We recruit a dedicated team of talented professionals for you.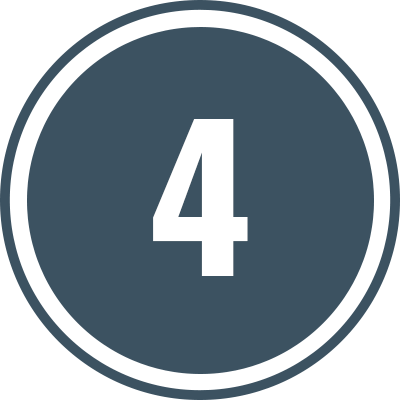 Team introduction to you.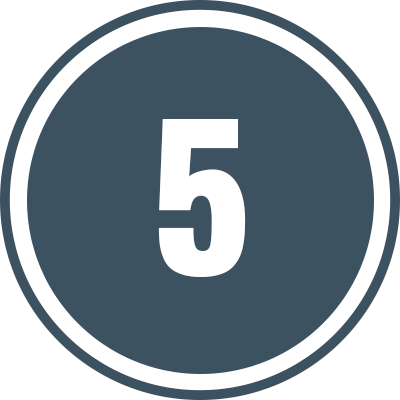 Dedicated team reports to work daily and works directly for you.
Why Choose Us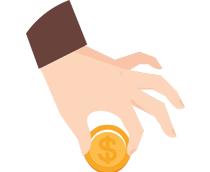 Low Rates
We offer some of the lowest rates in the market. Rates lower than minimum wages in the US. Save up to 50% on your labor costs. Quality services without paying too much.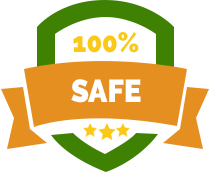 Your data is 100% safe
We store all client data on cloud servers in the US. All of our agents work at our office (not remotely or at their home) and are required to sign Non-Disclosures to ensure that our clients are 100% Secured.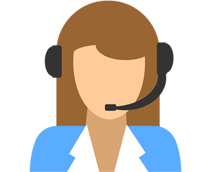 24/7 Support
Our customer support teams are available to assist clients 24/7. You set the schedule, we got you covered.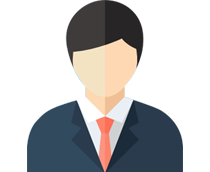 Backup agents
In addition to the dedicated agents that each client receives from us, we have various roaming agents available anytime to provide backup support whenever your agent is not available.
Core Services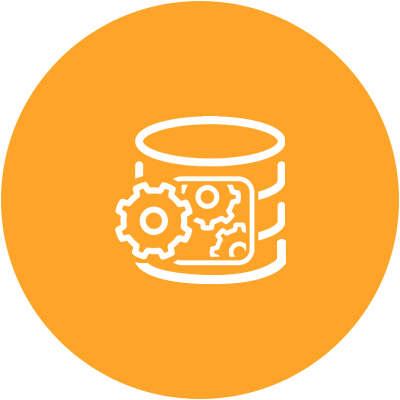 Data Processing
Our data & order processing center is flexible and scalable and recognized by our clients for timeliness, reliability, accuracy and software and hardware capabilities.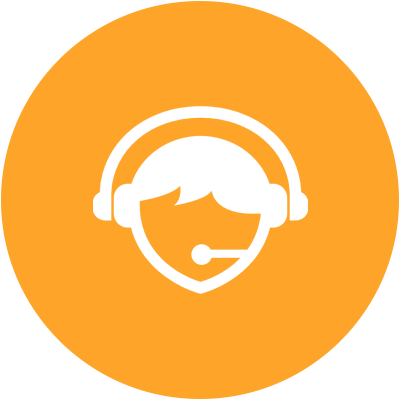 Customer Service
We have the capability, experience and resources to provide a wide range of customer support services including inbound and outbound call handling, internet, email and real time chat support.
Technical Support
Our knowledge trained experts offer our customers top-notch service & quick solutions at a low cost. We currently support our clients' applications, network, websites products and devices.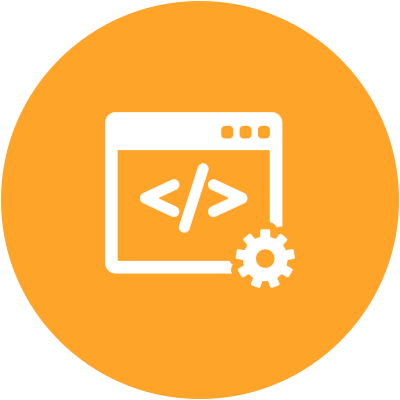 Software Development
We help you create innovative, engaging software products while ensuring that development speed, user experience and applied creativity remain the top priorities.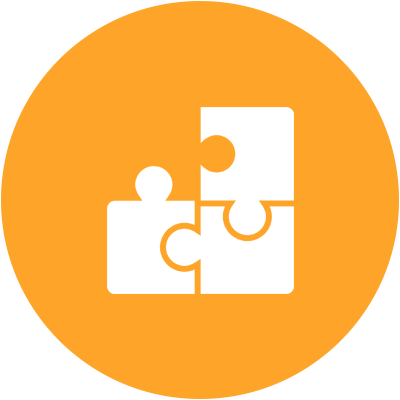 Customized Solutions
We will design, implement and process a solution that suits the needs of your company so that you can focus on your core business targets.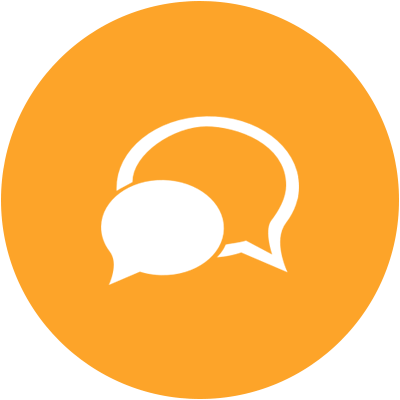 Consulting
We work with our clients on strategy, planning and problem solving. We help clients develop and implement the most practical and cost efficient processes for their business.